Ryan kissed the Blarney Stone and will now be instilled with the gift of gab and great eloquence. Let's see how that works out for him. The Blarney Stone itself was probably the least exciting part of the Blarney Castle, a tower house outside Cork built in the 1400s. There were multiple dungeons and caves to crawl through, which of course I had to, mostly with kids visiting the site while their parents waited outside. Ryan decided to pass up the dungeons, even though they were a ton bigger than the Cu Chi tunnels he crawled through in Vietnam.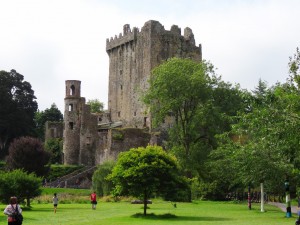 Made it to the top!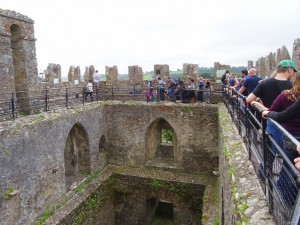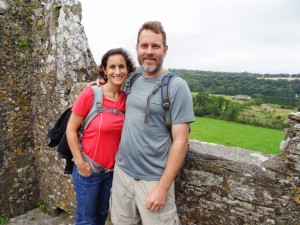 The castle was on a beautiful estate, with multiple gardens to wander around.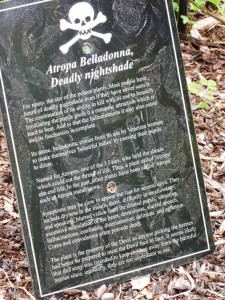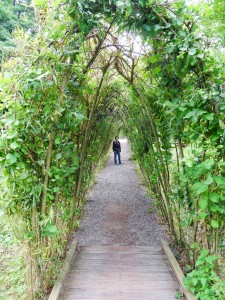 We then headed back into Cork for a late lunch and wander around the English Market. This was a must see for me, cause I'm like a kid in a candy store in food markets. This one was primarily fresh meat, fish, and cheeses for locals and local restaurants to purchase. Not as many samples as I would have hoped for.
Ryan's cold was starting to kick in, so we spent the rest of the afternoon in the hotel. He napped, while I watched Ireland win their second medal of the Olympics, a silver in women's sailing to Annalise Murphy.