Thanks so much to everyone for making our wedding weekend special! Ryan and I had a blast, and hope you all did too. Please enjoy the wedding video and some photos of the weekend posted on the Photos page. And forward us along any photos you may have!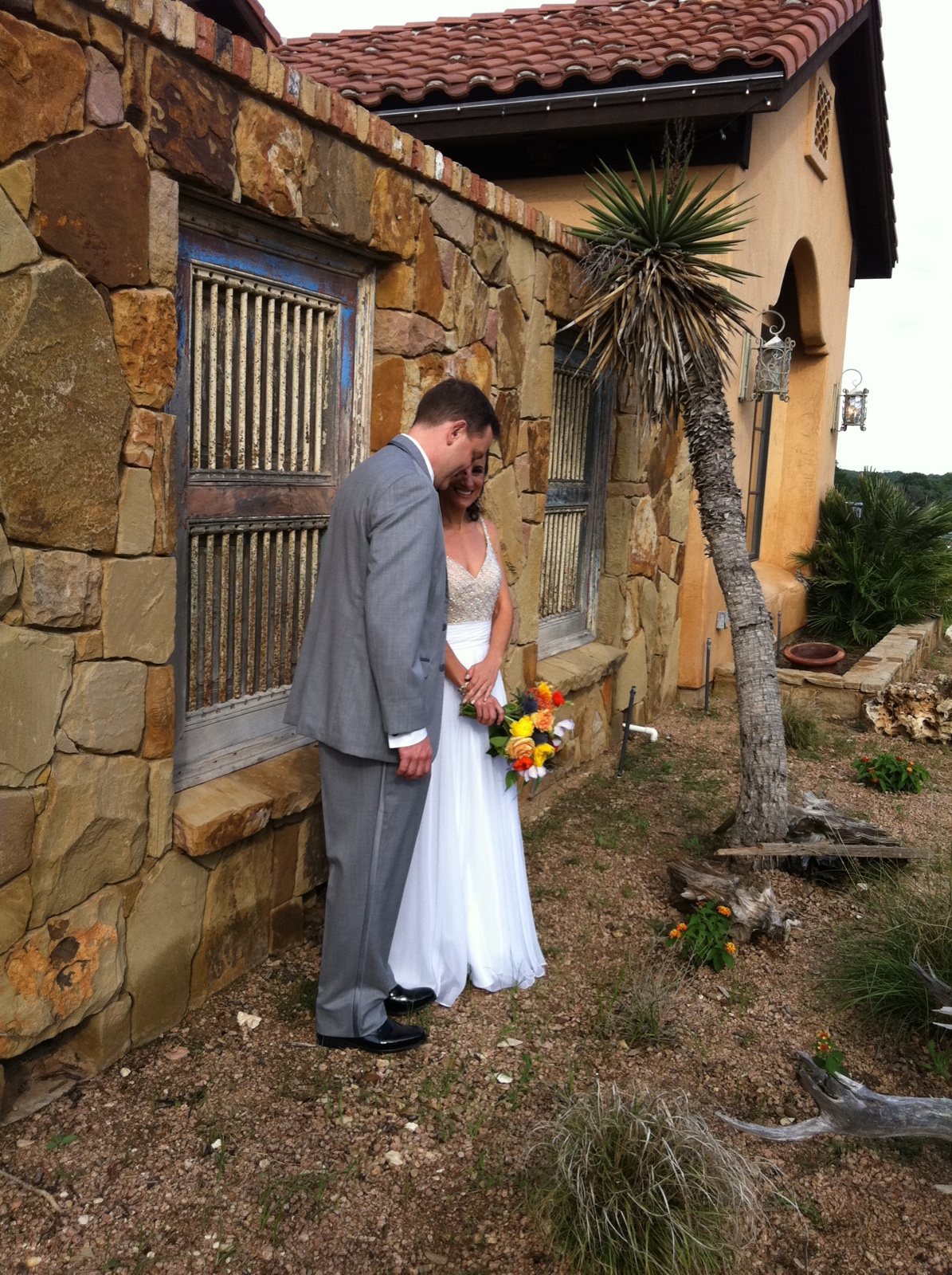 Our wedding is on Sunday, May 26, 2013 in Austin, TX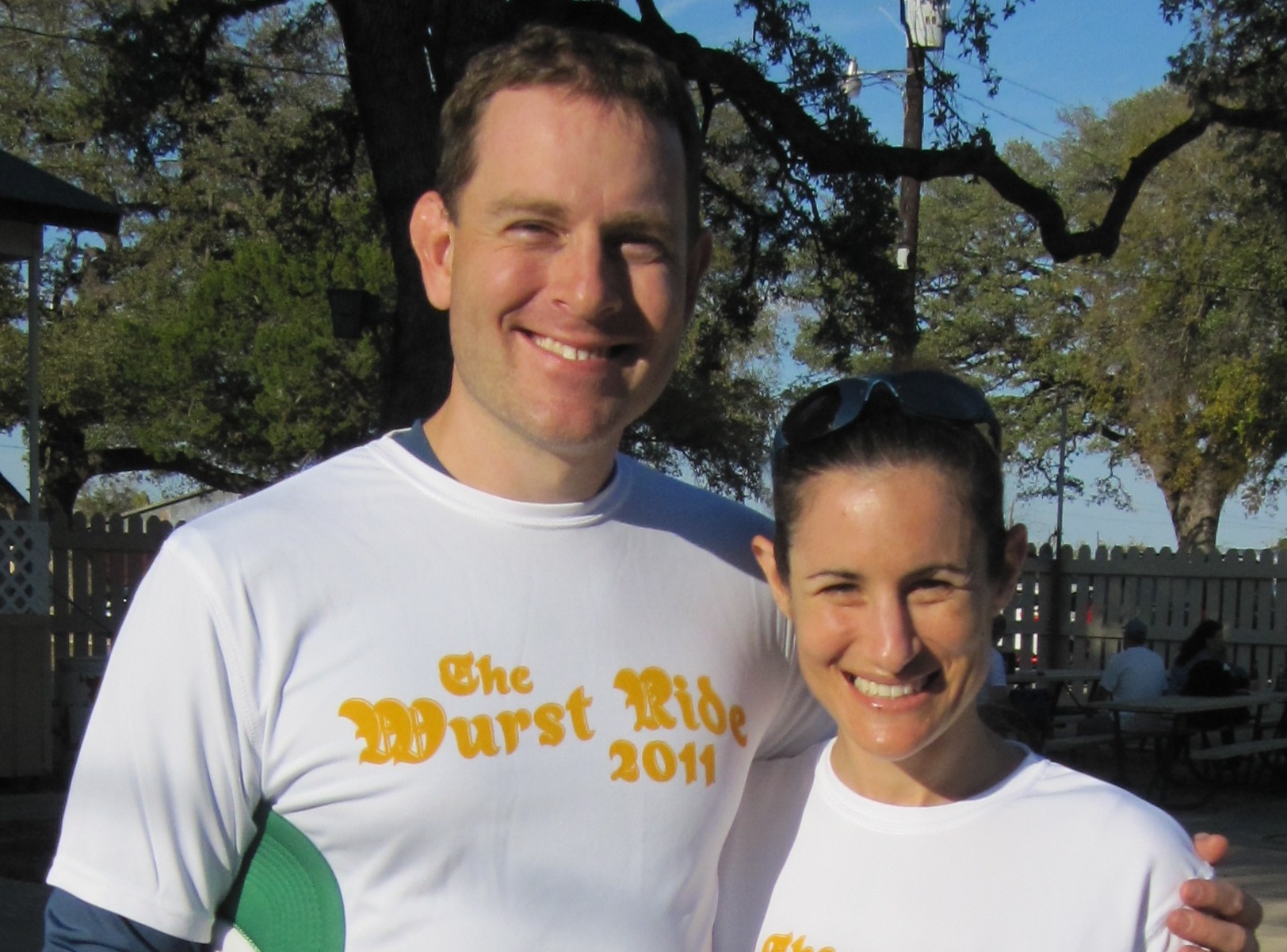 We are excited for all our friends and family to celebrate with us this May in Austin, TX!
The website is a work in progress, so check back for updates and new things.